I've been looking around on identification threads and can't seem to find anything that matches this. It's sort of like green petals growing out from the rock. Looks like a macro algae but I'm new to the hobby so I'm not sure what it is.
The tank has more or less finished the diatom bloom stage.
When I started the tank I didn't use RO/DI water but I switched over to it shortly after.. (It's a 10g tank)
Anyone know what this is?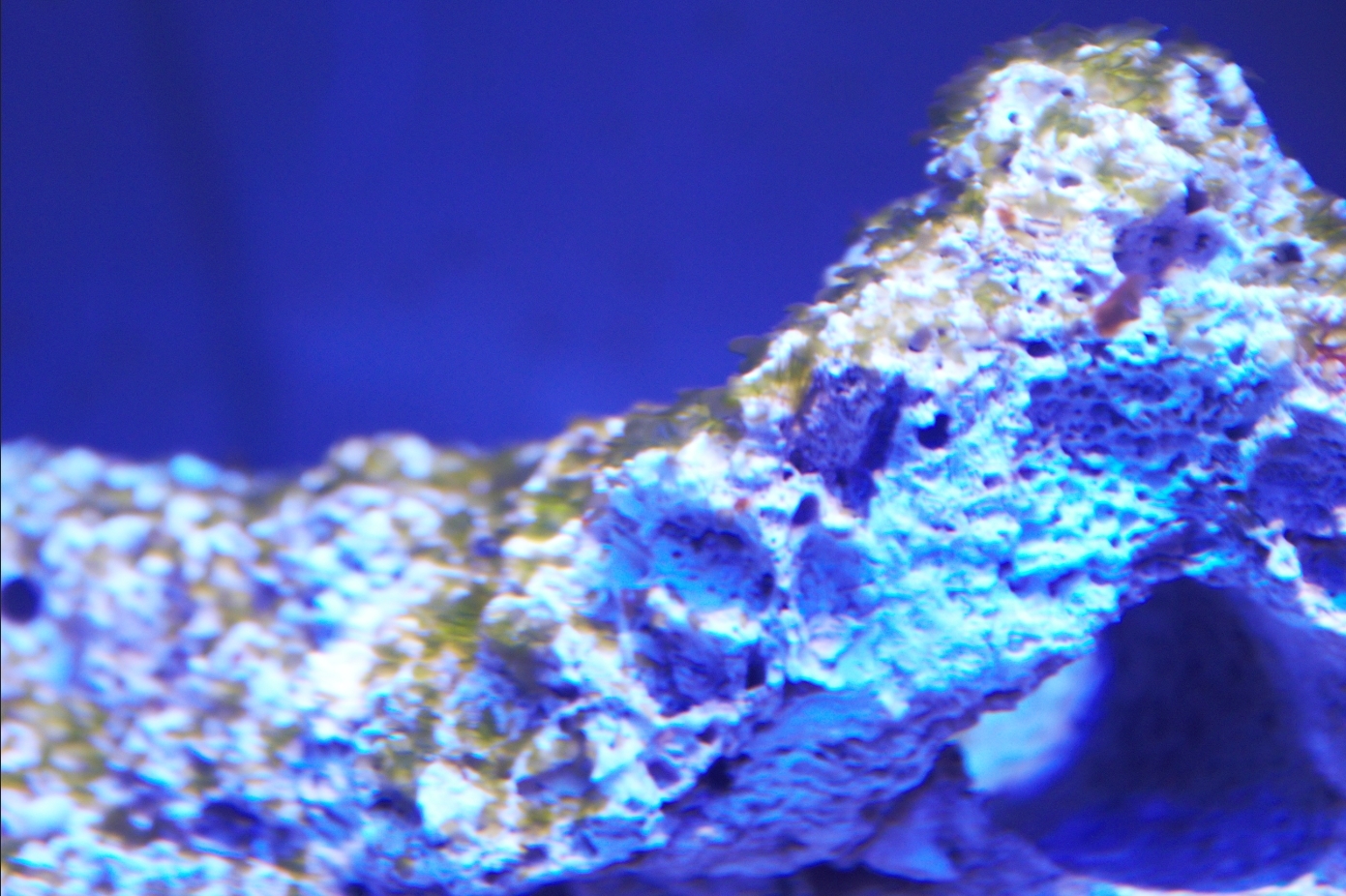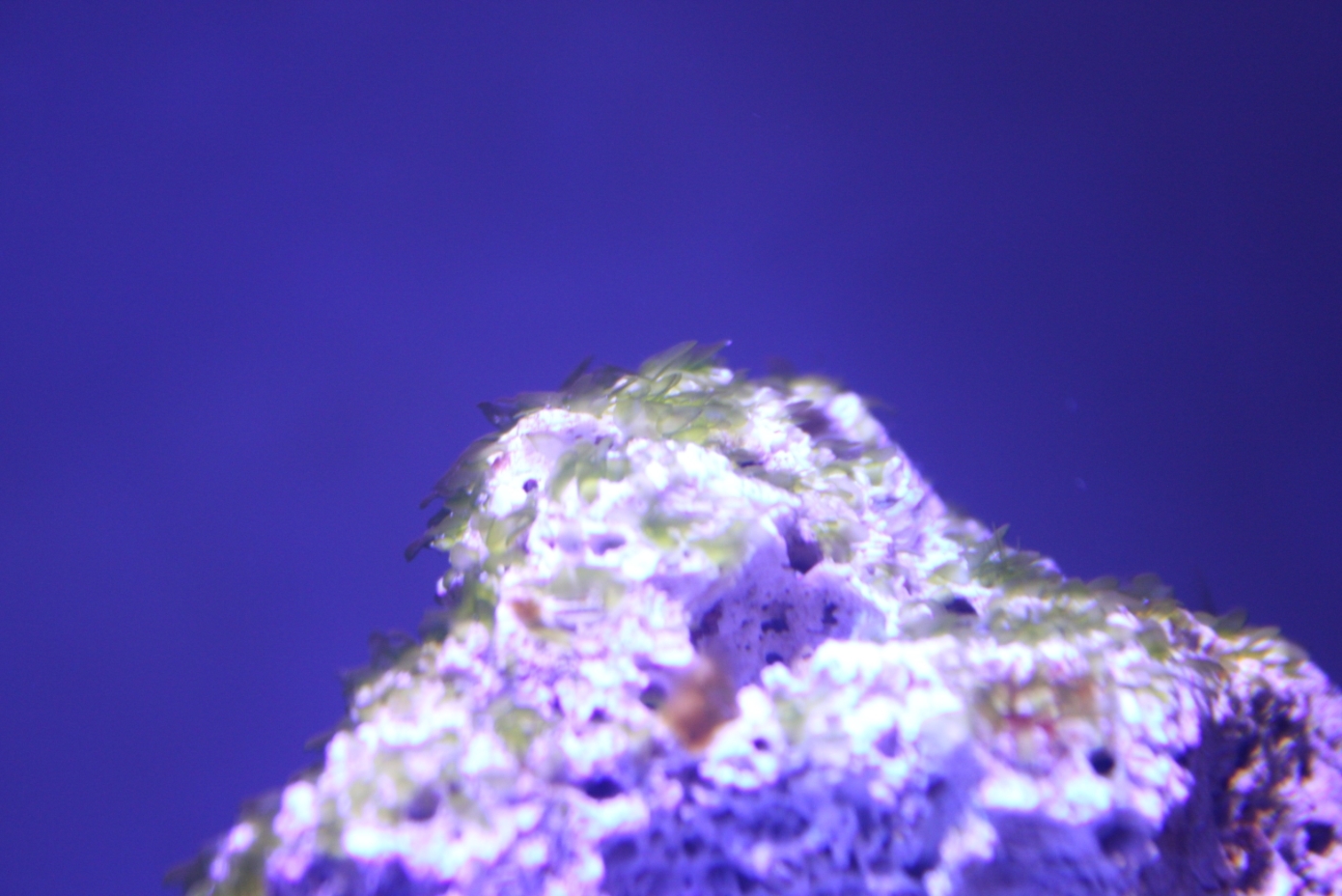 __________________