Visit the Coral Morphologic online store today for the highest quality selection of corallimorphs, ricordea, and zoanthids.
Here is a new post we made to our blog: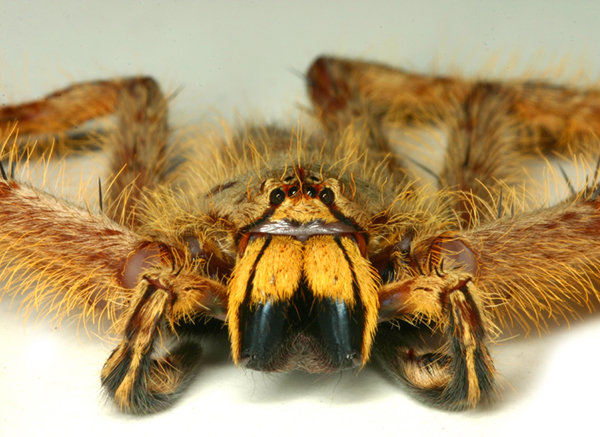 Heteropoda davidbowie, a rare Malaysian spider, has been discovered and named by biologist Peter Jaeger, who has found 200 new species of arachnids in the past decade. The naming of new species after rock-stars is now weirdly uncommon, as there are animals named after Mick Jagger, Sid Vicious, Jerry Garcia, Frank Zappa, etc. We featured [...]
Click here to read the whole blog entry on our site...
Sign Up for Email Newsletter:
Be the first to know when we upload new polyps! Sign up for Coral Morphologic's newsletter for site updates, special offers and more...
About Us:
Coral Morphologic
is a marine biologist-owned and operated company that serves to connect discerning, conscientious aquarists with the highest quality Floridian corallimorphs, ricordea, and zoanthids. We strive to offer our corals at reasonable prices with little hype.