Visit the Coral Morphologic online store today for the highest quality selection of corallimorphs, ricordea, and zoanthids.
Here is a new post we made to our blog: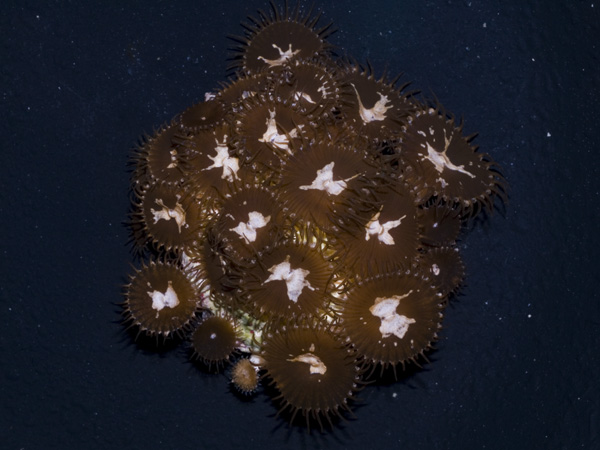 Unidentified 'Butterfly' Palthoas.Recently while diving off of Key West, I was fortunate to come upon a rare and unidentified species of Palythoa.** This was the first time that I have come upon this type in five years of frequent diving throughout the Florida Keys.* Apparently it is less rare elsewhere in the Caribbean, but as [...]
Click here to read the whole blog entry on our site...
Sign Up for Email Newsletter:
Be the first to know when we upload new polyps! Sign up for Coral Morphologic's newsletter for site updates, special offers and more...
About Us:
Coral Morphologic
is a marine biologist-owned and operated company that serves to connect discerning, conscientious aquarists with the highest quality Floridian corallimorphs, ricordea, and zoanthids. We strive to offer our corals at reasonable prices with little hype.