Happy Halloween Everyone!!!!
Halloween wraps fear in innocence,
As though it were a slightly sour sweet.
Let terror, then, be turned into a treat...
~Nicholas Gordon
Nothing on Earth so beautiful as the final haul on Halloween night.
~Steve Almond
Eat, drink and be scary... but don't bob for apples in your fish tank.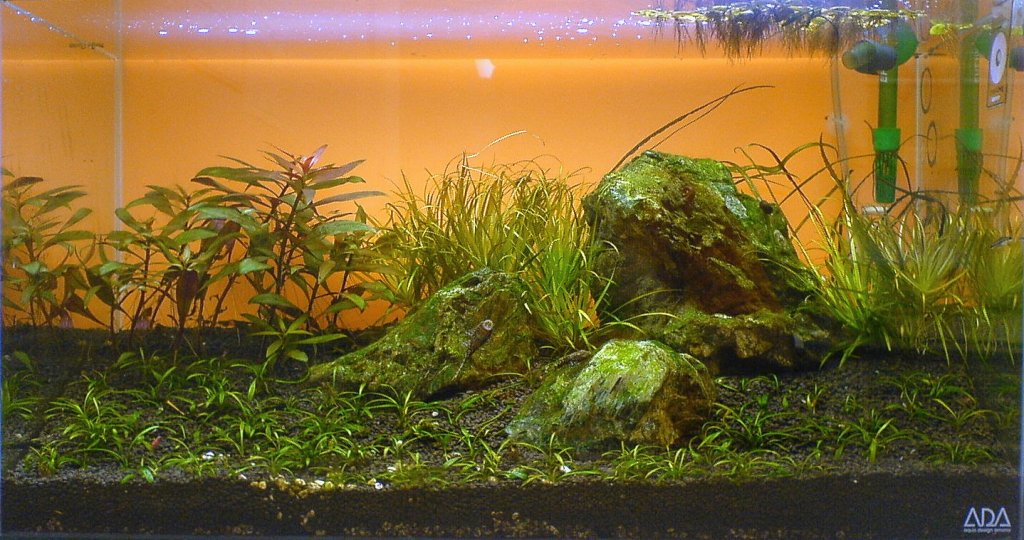 __________________